CAP FERRAT LINE
The Cap Ferrat furniture line is an original project of the baby d'Oro company. This is the most classic line among our furniture collections. Stylish decorations in the form of pilasters and beveled edges of the tabletops emphasize the elegant appearance of the furniture. Round white handles give them lightness and charm. The Cap Ferrat line is distinguished by a base in which the plinth is cut at a right angle. This line will be perfect for both the Little Princess and the Little Prince's room.
baby d'Oro has been present on the Polish and European market since 2015. We are a manufacturer of furniture that meets the highest quality and safety standards.
Our furniture is produced in a modern workshop using a technologically advanced machine park. For production, we use only the highest quality raw materials that meet the PN-EN 1727:2021 safety standards.
Materials used in production, such as MDF, HDF, have a safety certificate and meet the hygienic standards of class E-1 (hygienic certificate) and the ISO 22196: 2011 safety standard - antibacterial properties.
The varnishes used in the production are safe for children. They have hygienic certificates of the National Institute of Hygiene. They comply with the requirements of the European standard PN-EN 71-3:2013-07 regarding the content of harmful substances and toxic elements.
Our cots, as the most important piece of furniture in a children's room, meet the stringent safety requirements of PN/EN 716-1:1999 and PN/EN 1130/1/2001.
The great advantage of furniture produced in a modern manufactory is that each order is carried out individually, eliminating errors occurring in mass production. Each stage of production is carefully supervised from the moment of selecting the appropriate raw materials to the stage of final assembly of the furniture. Thanks to this, each piece of furniture undergoes a thorough inspection and is precisely assembled. This process allows us to guarantee our customers the highest quality of the product. Due to the safety of furniture, we do not carry out load and pallet transports. We deliver the furniture in its entirety, by individual transport, thanks to which our customers can enjoy the furniture from the moment of delivery without unnecessary self-assembly. This is undoubtedly a huge advantage over mass-produced furniture, issued in flat packs for self-assembly, which very often contain factory defects, e.g. lack of individual elements necessary for assembly. In large factories, it takes weeks to deliver the missing item.
When choosing furniture for your child, check what source it comes from, what safety standards it meets and how it is made and varnished. By choosing baby d'Oro furniture, you can be sure that you will receive safe and high-quality furniture.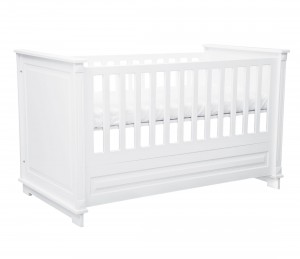 Crib – Cap Ferrat line
Dresser with changing station - Cap Ferrat line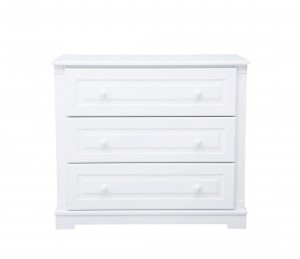 Dresser - Cap Ferrat line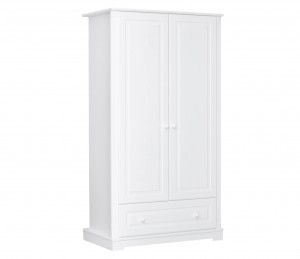 Wardrobe - CapFerrat line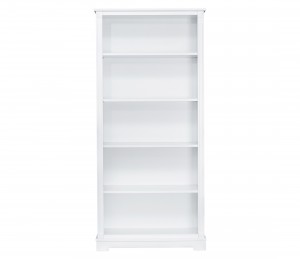 Bookshelf - Cap Ferrat line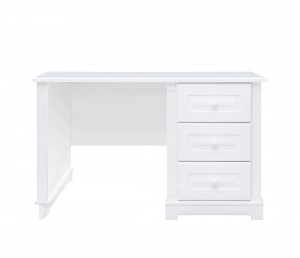 Desk - Cap Ferrat line
Desk with extension - Cap Ferrat line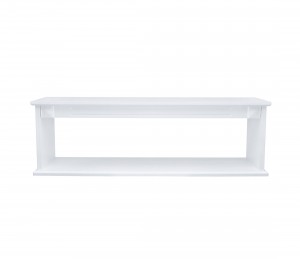 Shelf - Cap Ferrat line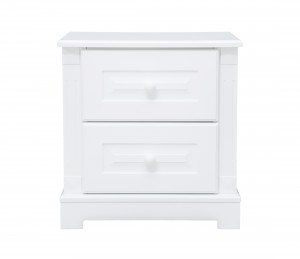 Nightstand - Cap Ferrat line
Antibacterial mattress